Duluth Air Conditioning Repair & Service
With the summers here in Duluth, you don't want to be caught on a hot day without air conditioning. If your air conditioner needs repair or service, call Krause Heating & Cooling before that minor repair turns into a major issue. If you're looking for a new air conditioning system, we offer the best brands around and can help you find the perfect cooling solution for your home.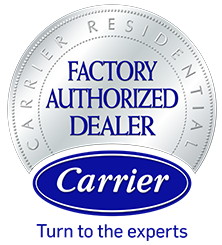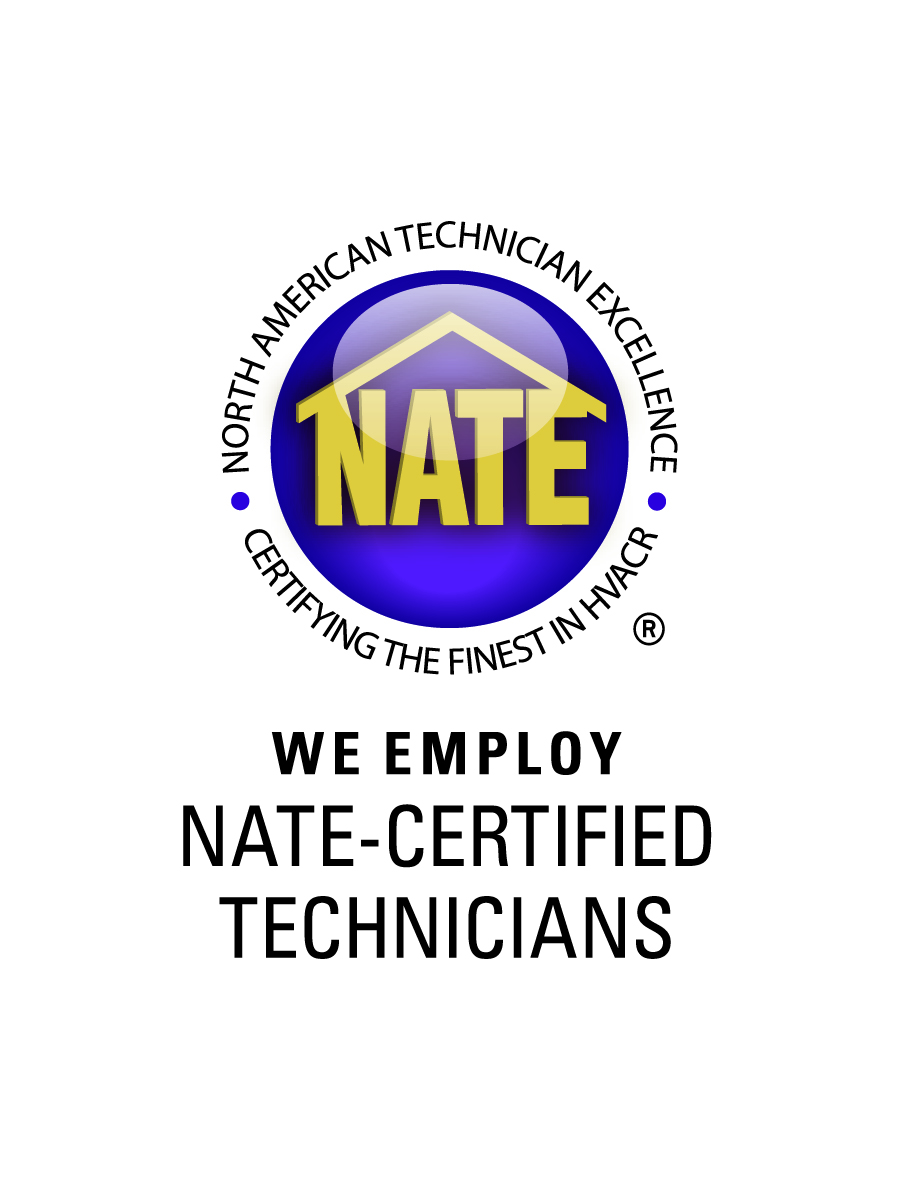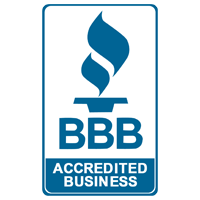 Duluth Air Conditioning Maintenance & Installation
Seasonal maintenance is key to preventing an air conditioning breakdown when you least expect it. To avoid surprises and even catch problems before they turn into expensive repairs, it's recommended to schedule seasonal cooling system maintenance checks. At Krause Heating & Cooling, we make sure your system is running at peak efficiency year-round, saving you money while extending the life of your air conditioner.
Schedule an Appointment