READY TO SERVE YOU
safe furnace service and install appointments available
Furnace Repair & Service in Duluth, MN
The professionals at Krause Heating & Cooling are your heating experts for Duluth and surrounding areas. You can trust in our dependable service and knowledgeable staff for prompt and effective service for all of your home heating needs.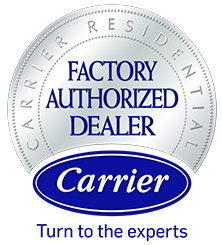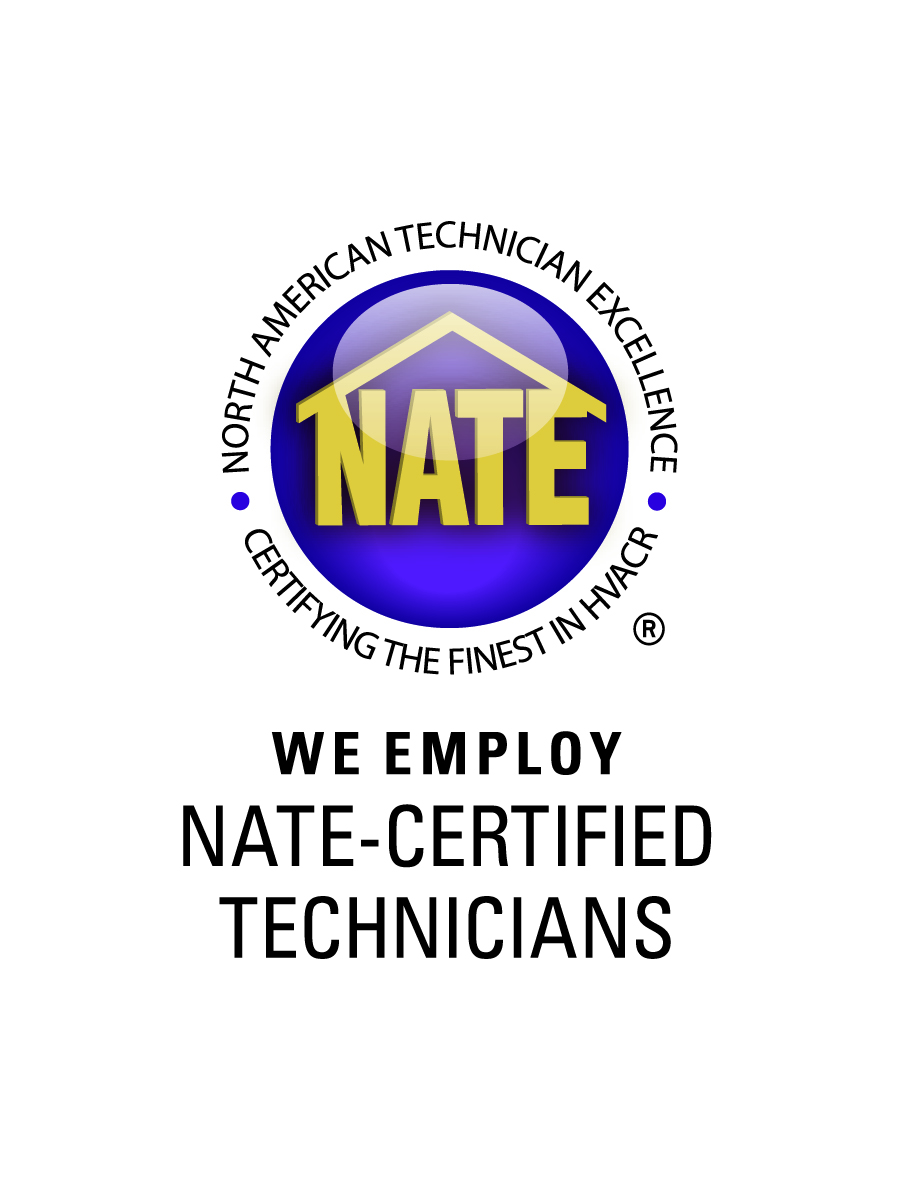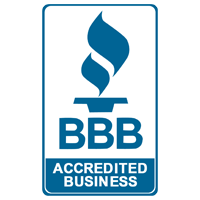 Duluth Furnace Repair & Maintenance 
In Minnesota, where it can rain, snow, and hail all in the same day, it's important for your heating system to be ready for any unpredictable weather. By scheduling seasonal maintenance checks, our qualified team will help your furnace run as efficiently as possible and help prevent expensive repairs by catching any problems early on.
Schedule an Appointment