Repair | Installation | Maintenance
Duluth Furnace Repair
Furnace Repair & Service in Duluth, MN
The professionals at Krause Heating & Cooling are your heating experts for Duluth and surrounding areas. You can trust in our dependable service and knowledgeable staff for prompt and effective service for all of your HVAC heating needs.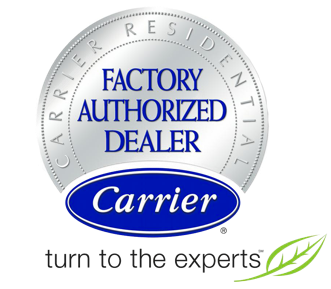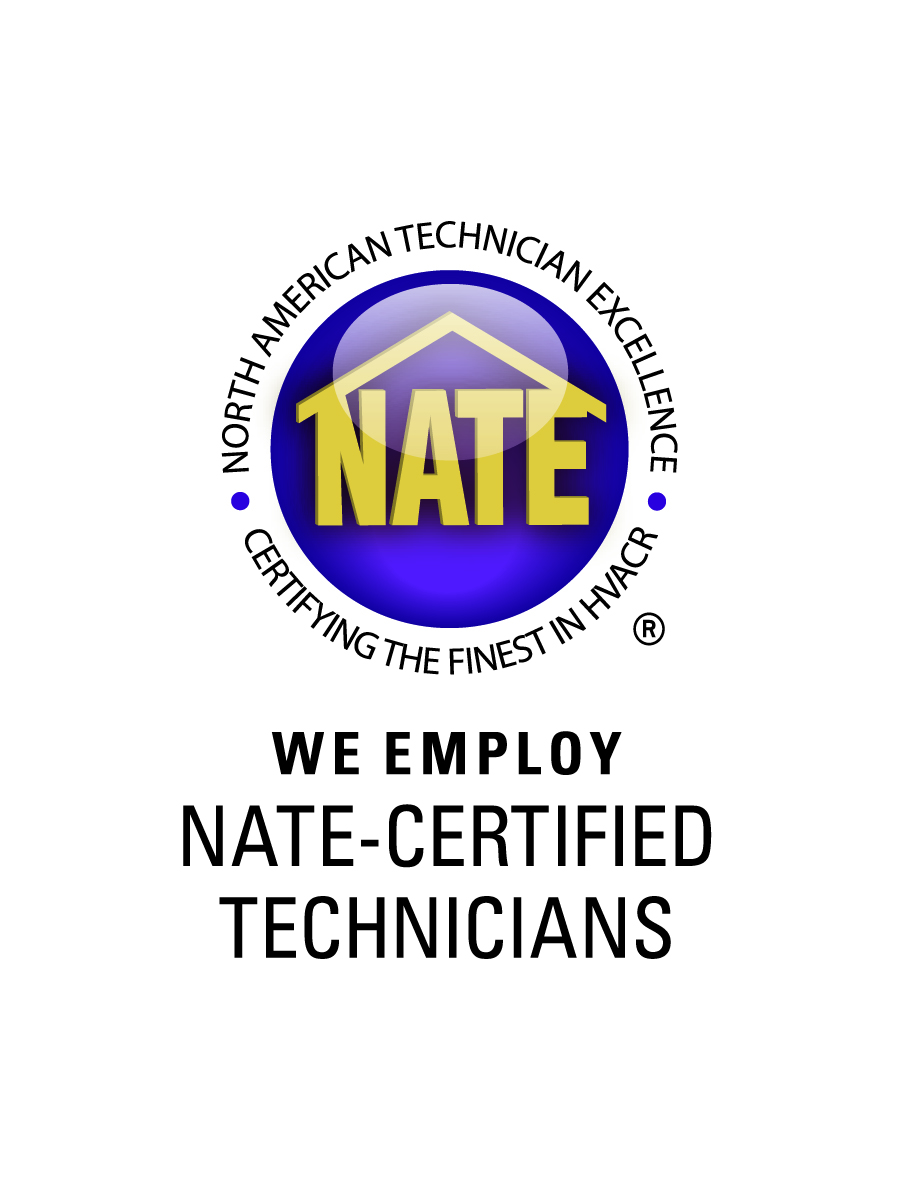 Save Now
Cool Cash
There has never been a better time to upgrade to Carrier® quality and efficiency. For a limited time, you can claim up to $1,650 in Cool Cash rebates on a new qualified system. 
Expires Nov 30, 2017
Save Now
$99 Furnace Clean and Check
Take advantage of our $99 Furnace Clean and Check special to make sure your natural gas or LP forced air furnace is working properly. 
Expires Nov 30, 2017
Duluth Furnace Repair & Maintenance 
In Minnesota, where it can rain, snow, and hail all in the same day, it's important for your heating system to be ready for any unpredictable weather. By scheduling seasonal maintenance checks, our qualified team will help your system run as efficiently as possible and help prevent expensive repairs by catching any problems early on.
Contact Us